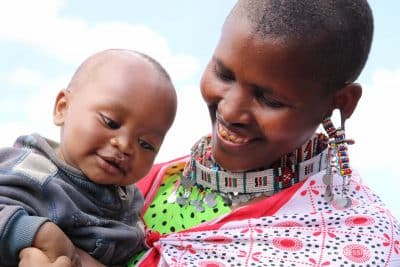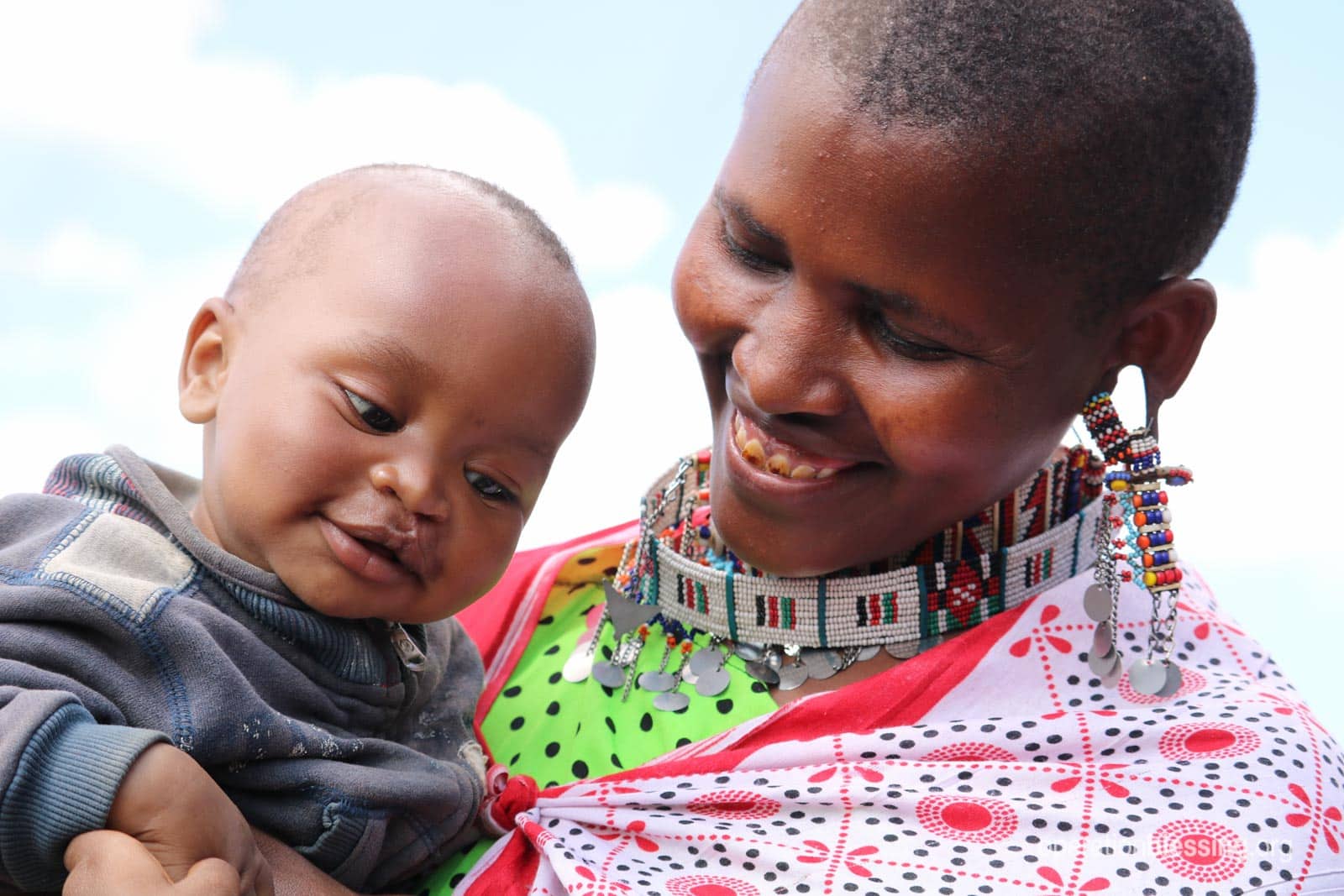 KENYA – Isaac's life did not begin the way his mother, Naimutie, dreamed it would. Her baby boy was born with a cleft lip that threatened to not only make it difficult for him to feed, but also carried with it a severe social stigma.
Isaac and his family live in the Loitokitok region of Kenya, at the foothills of Mount Kilimanjaro. His father, Lekatoo, is the sole breadwinner for their family of six. Lekatoo works as a security guard, but only earns about $44 a month.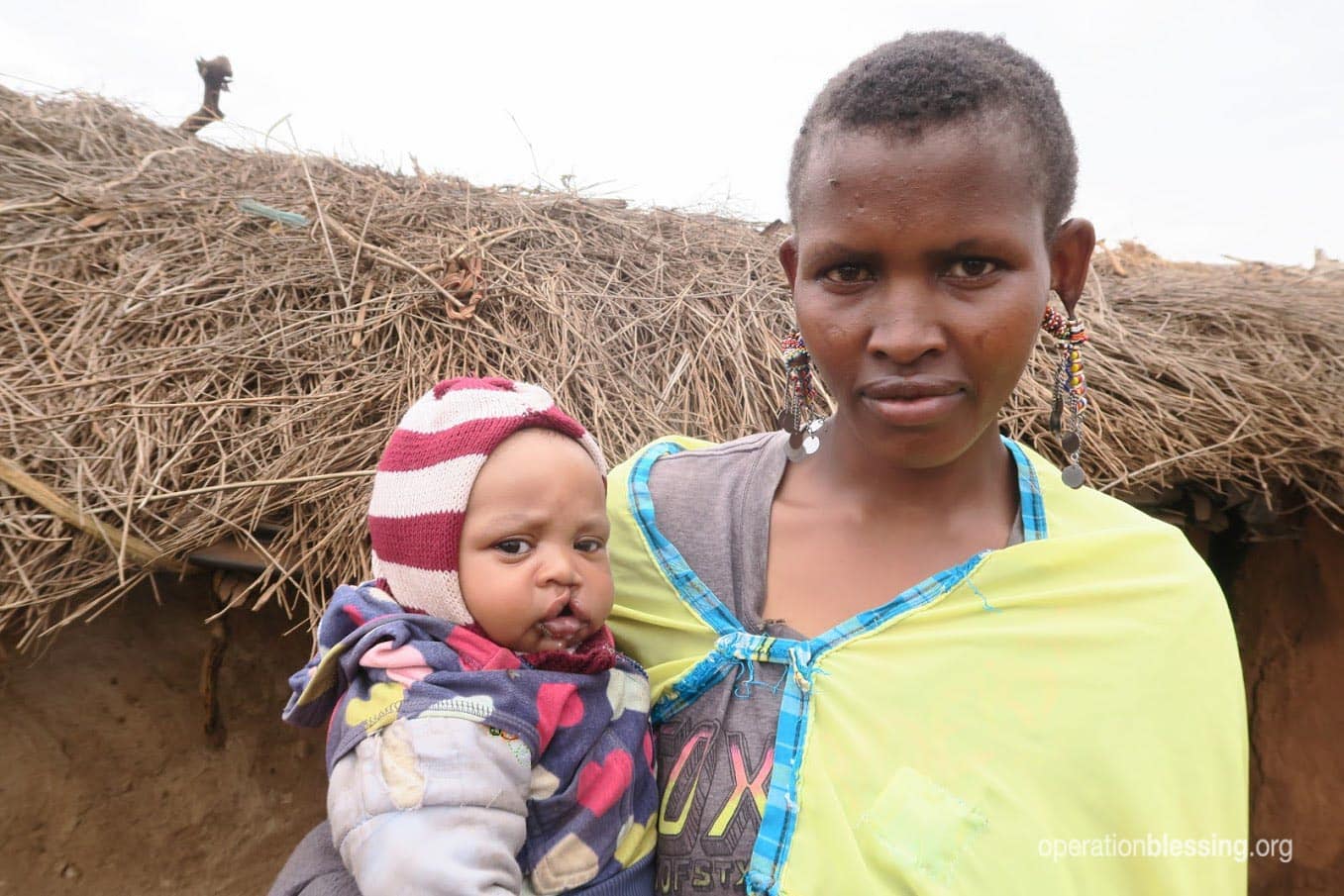 When Isaac was born, his parents' joy turned to apprehension and fear when they saw the cleft in his lip. They knew they couldn't afford surgery, but they feared for Isaac's future as community members labeled Isaac and his family cursed.
The ridicule became so intense that Naimutie kept Isaac at home for 5 months for fear of being shamed. Isaac's future looked grim. With no money to pay for his treatment, there was little the family could do to help their precious son.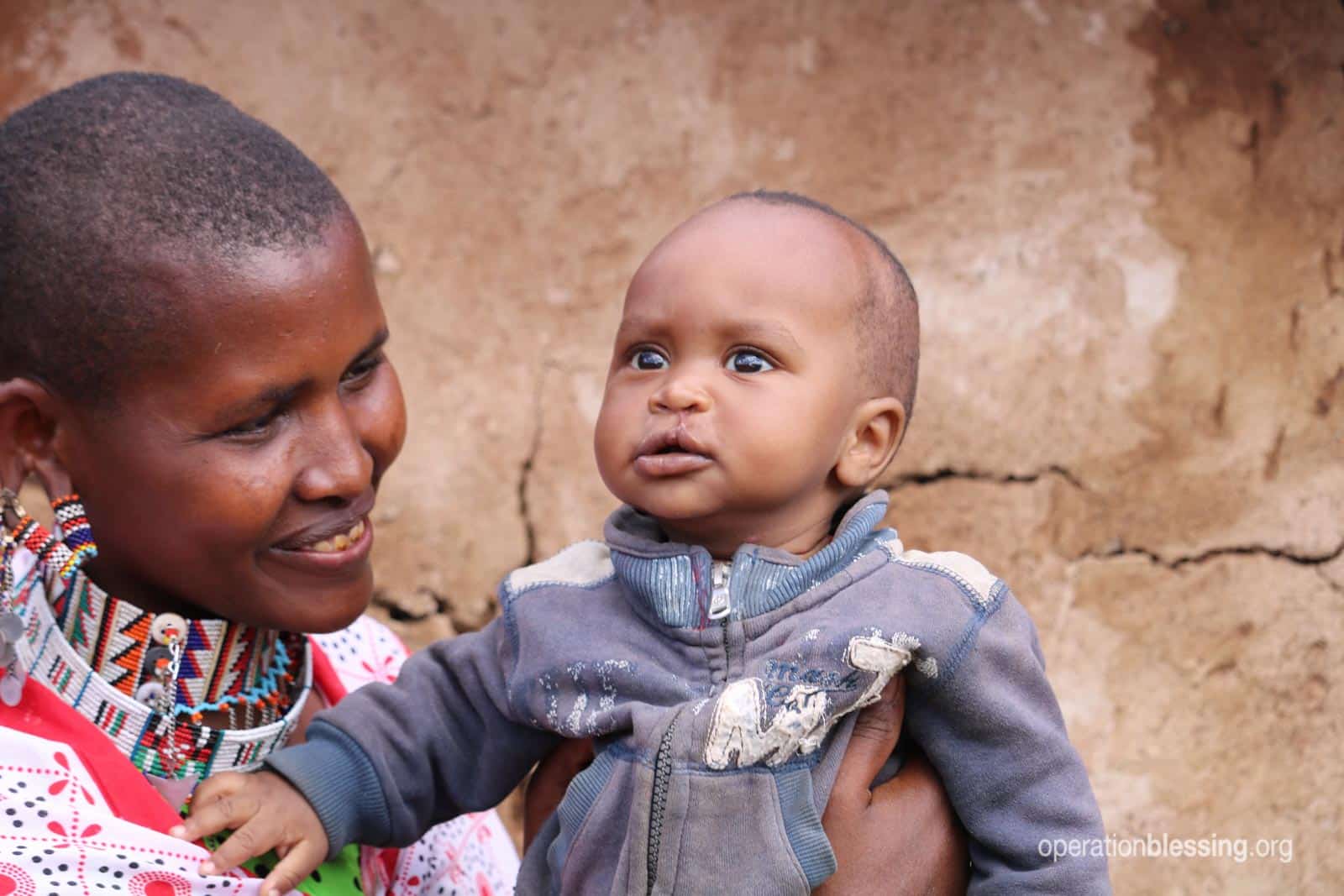 Then, Operation Blessing found out about Isaac and his situation. OB Kenya teams were able to connect Isaac with the AIC Kijabe Cure International Hospital—who provided the surgery he needed free of charge!
The surgery successfully repaired Isaac's cleft lip and the young boy has now made a full recovery! Naimutie and Lekatoo are incredibly thankful for the love and kindness that Operation Blessing partners like you have shown their son. Naimutie can't wait to show everyone what God has done and Lekatoo exclaimed, "My son will be able to go out and play like the rest!"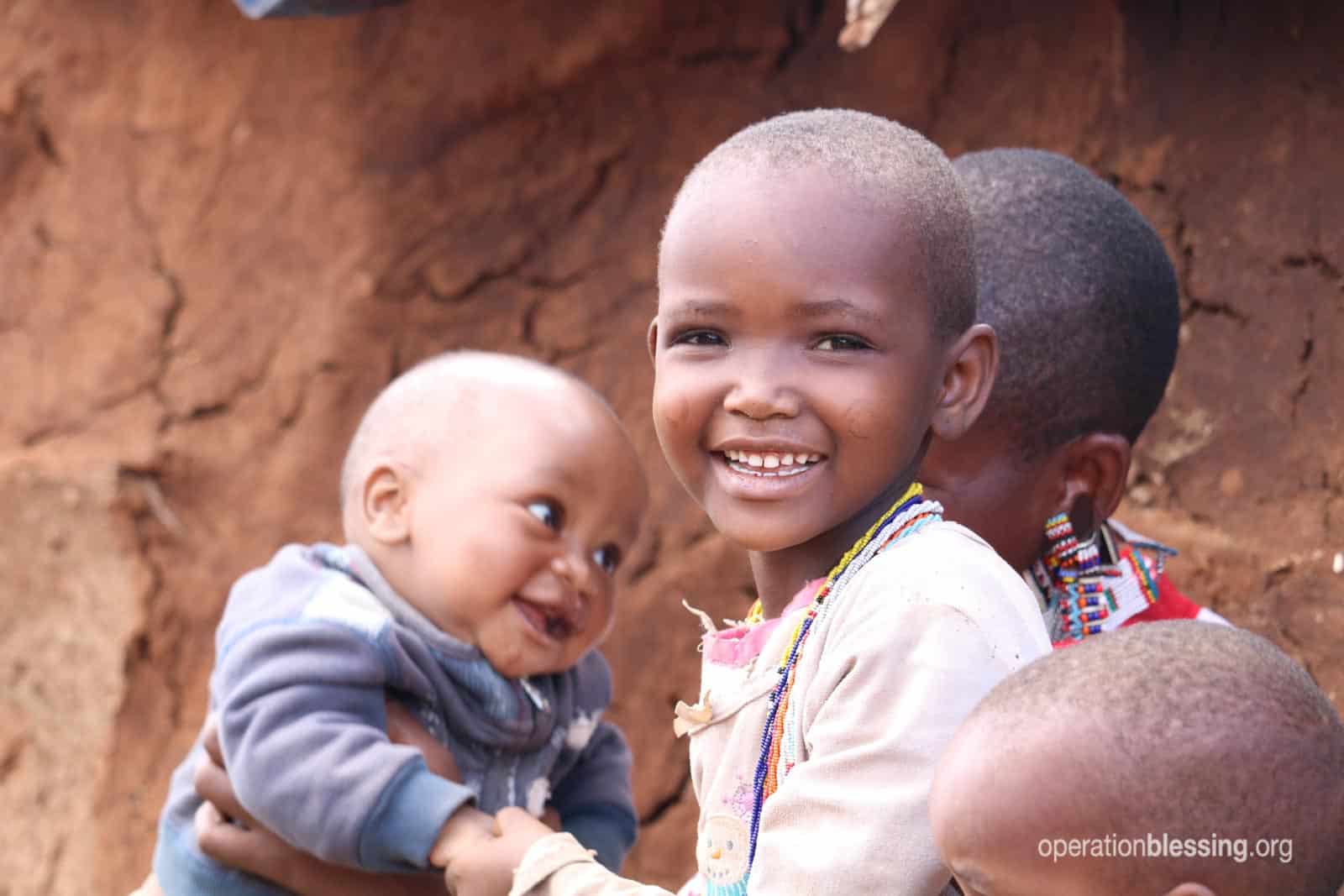 Thank you for your compassionate heart that brings God's love to children and families around the world!
HOW YOU CAN HELP

Your support is critical in helping families fight poverty.
Click here to make an online donation today
and let your gift make a significant impact in the lives of those who urgently need it.

Print Friendly