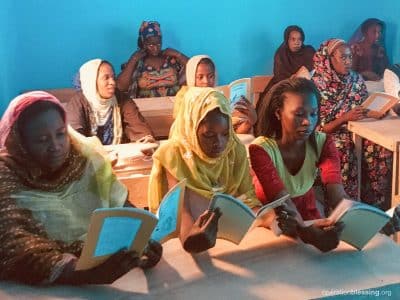 A Learning Opportunity in Mauritania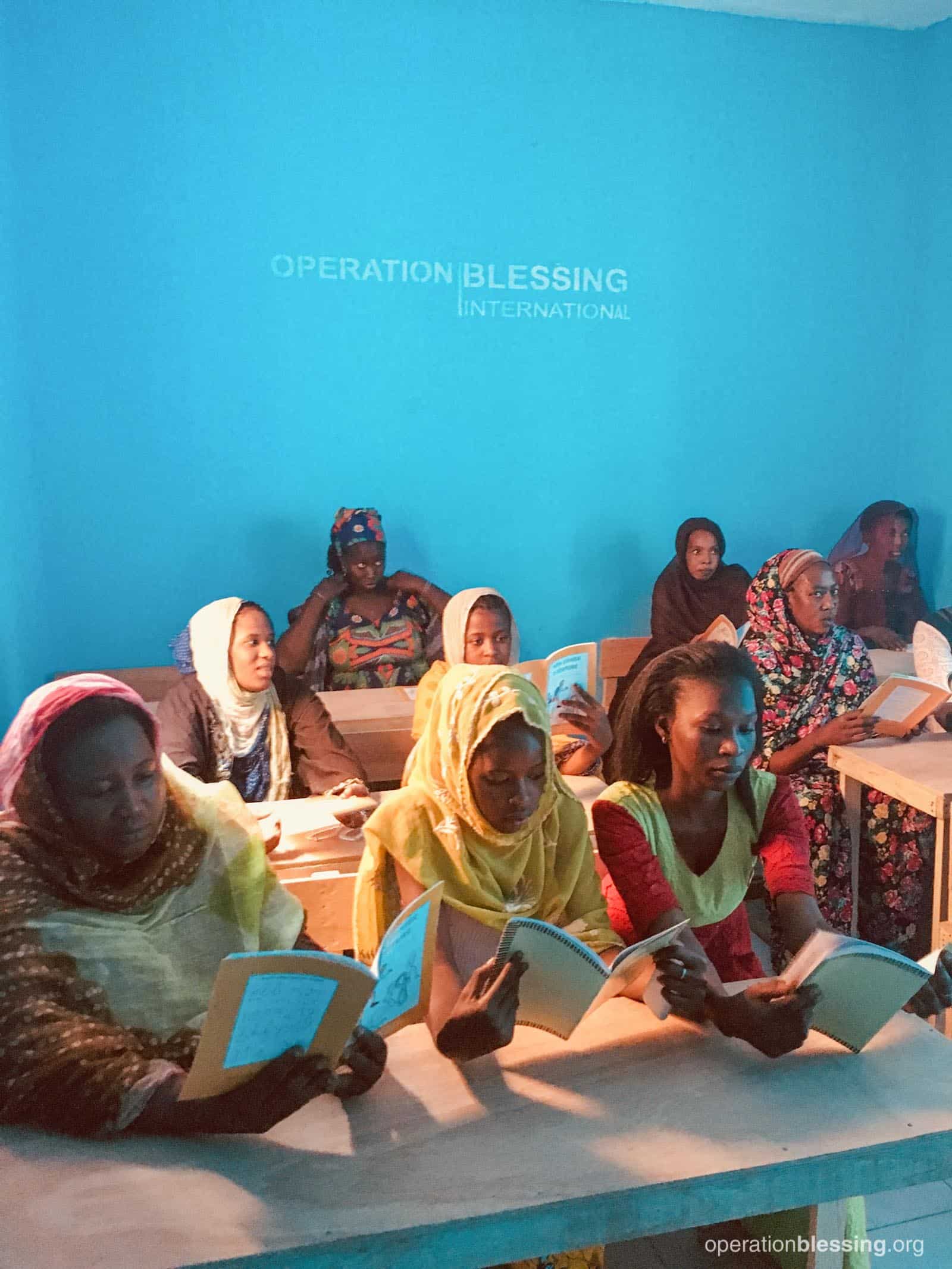 MAURITANIA – Women living in Nouakchott — the capital of the African country of Mauritania — have little more than the work of their hands to help them provide for their families.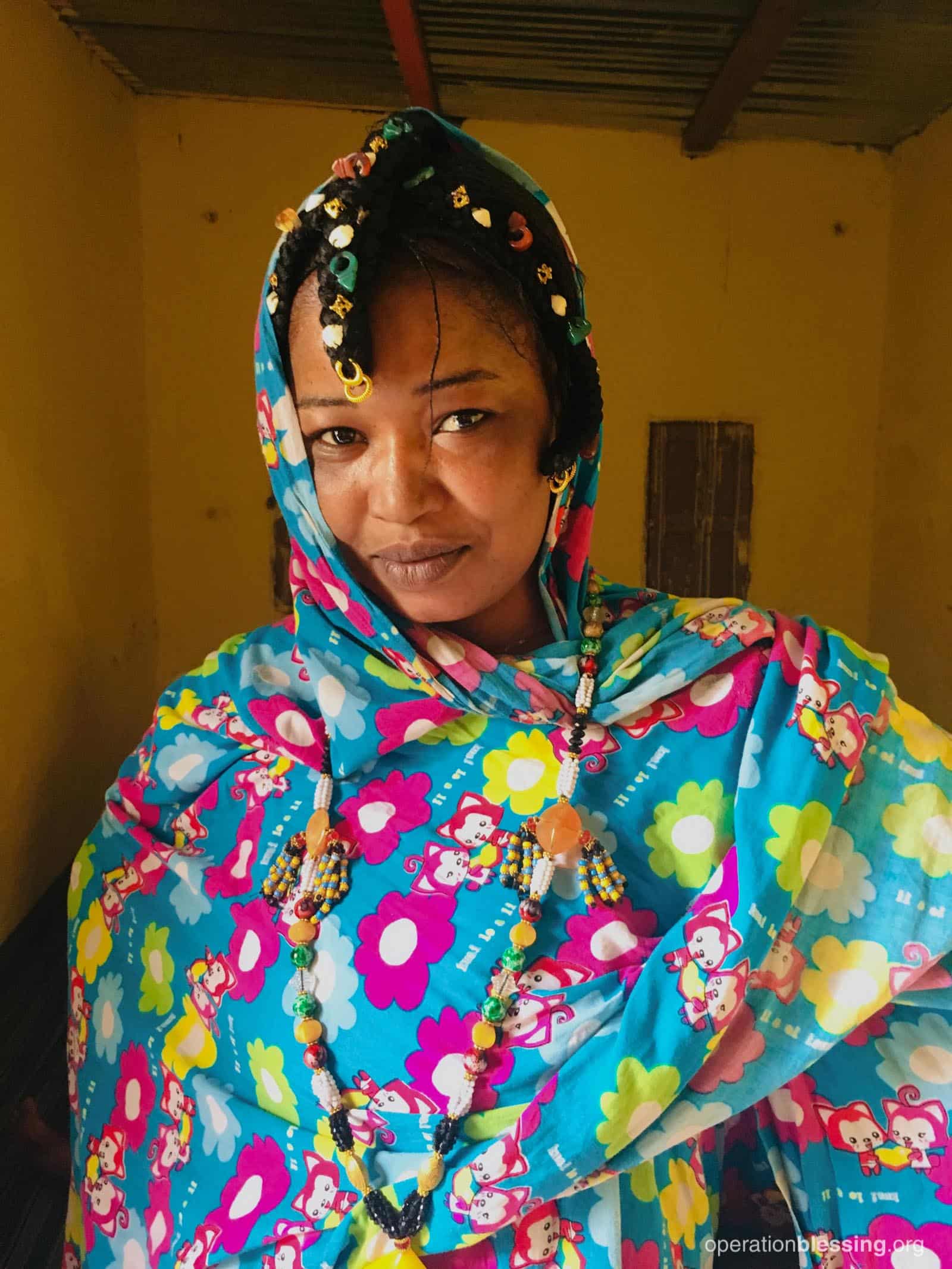 Operation Blessing is working with local organization, Hands for Africa, to create the Operation Blessing Lifeskills Training Center, where hardworking women can broaden their skillsets. Students have the opportunity to learn sewing and literacy to help them find gainful employment to support their families.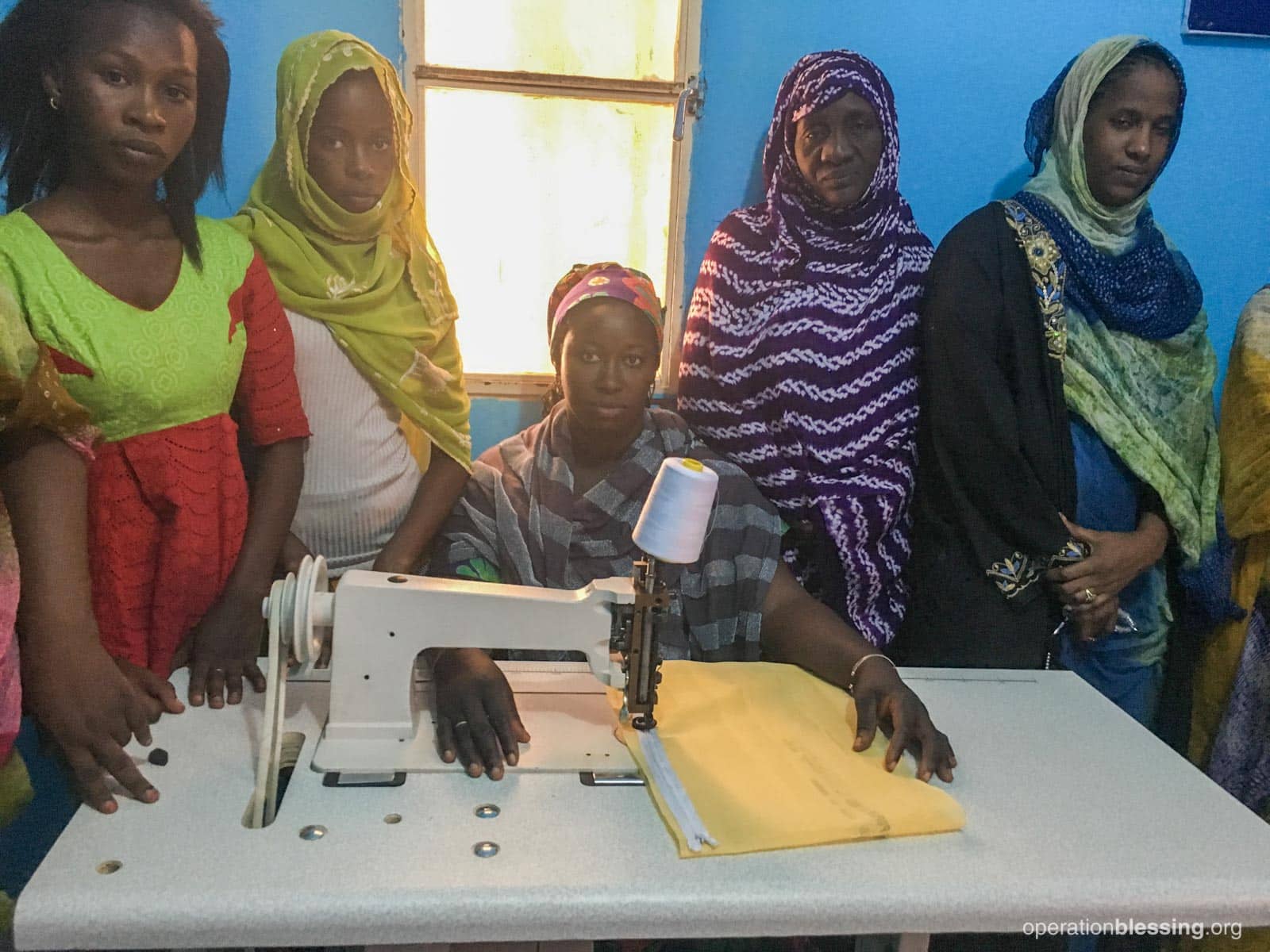 Over two dozen women signed up for each class as soon as they came available, ready to learn new skills and rise out of poverty. The classrooms are now full to bursting, and Patrick Igbinigie from Hands for Africa reports, "These women are serious and motivated to attend both the sewing and the literacy classes. The spirit of these women is high when it comes to learning, and we cannot hold any back from coming."
HOW YOU CAN HELP

Your support is critical in helping families fight poverty.
Click here to make an online donation today
and let your gift make a significant impact in the lives of those who urgently need it.

Print Friendly