TEXAS – Annie has always been an advocate for others, especially after surviving a kidnapping when she was a teenager. But when her home was left in ruins after Hurricane Harvey struck, she struggled to find someone willing to help.
Over four feet of water flooded into the home Annie and her husband, Leo, have shared for 22 years.
"Everything that we have was lost," Annie said.
Annie has suffered from kidney failure and congestive heart failure. Her husband, Leo, was diagnosed with cancer and has undergone several back surgeries. The pair use walkers to get around.
Though their struggles are many, Annie is dedicated to ministering to others and helping people who have been victims of crimes. Annie speaks as a survivor herself. When she was only 13 years old, Annie was kidnapped and spent around three years at the hands of her captor. Now, she helps others.
But when Annie and Leo needed help with their home, they did not know where to turn. With no flood insurance and no family nearby, they reached out to local agencies hoping someone would come help them after the hurricane. Repeatedly, the answer was no.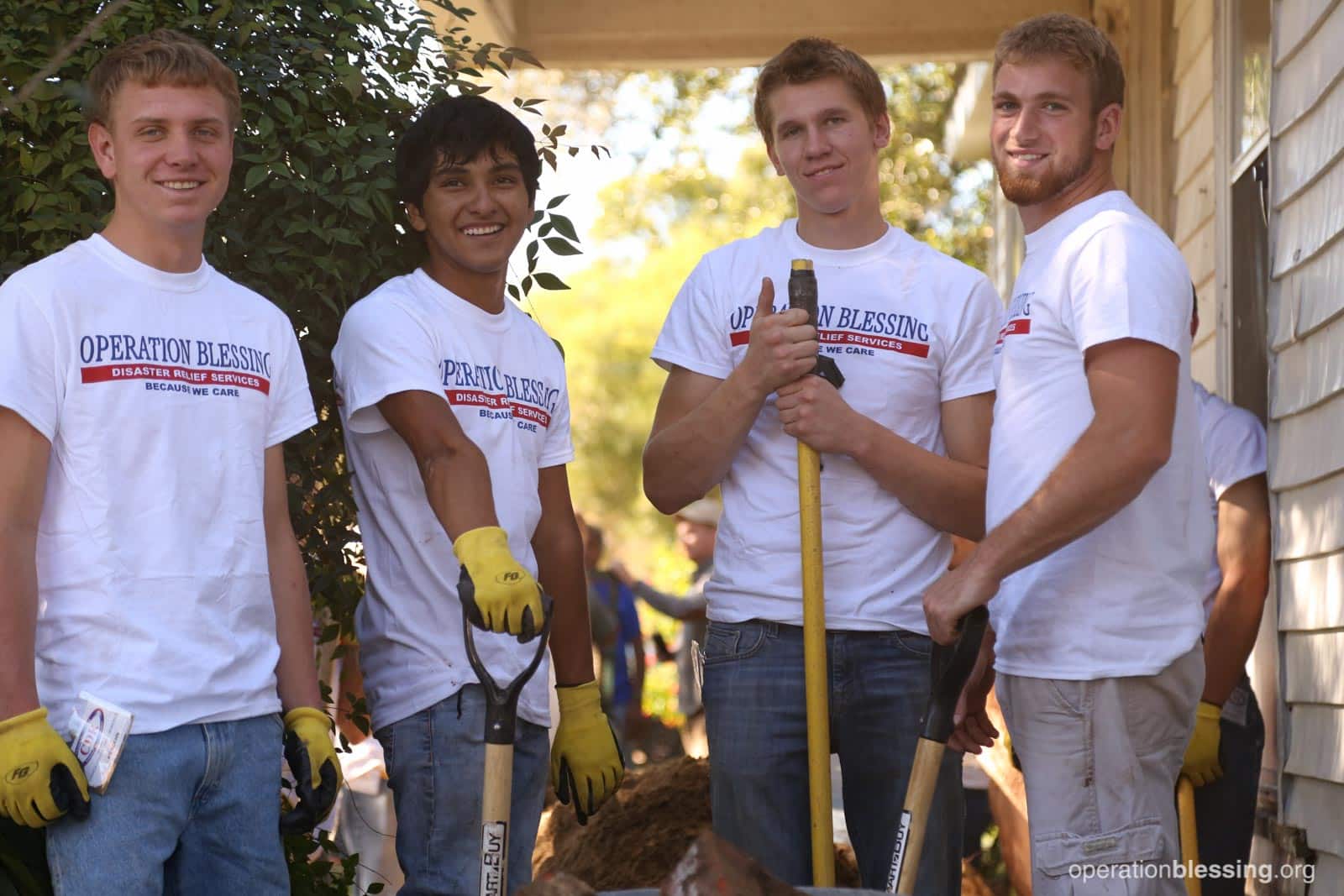 "We'd been going from agency to agency and they kept turning us down," Annie said. "We are disabled and my husband is a vet. And we've just been getting turned down."
They were beginning to feel that their entire street had been forgotten. Then, the couple received a call from Operation Blessing and Annie was overjoyed to hear that, at long last, help was on the way.
"My heart's just overjoyed right now," Annie said. "I haven't been this overjoyed since I've been homeless, because we're homeless right now. We are so overjoyed and grateful."
Operation Blessing brought a team of disaster volunteers to Annie and Leo's door. The team pulled out the soiled carpet and damaged belongings, doing the work the disabled couple simply couldn't handle. More than that, the volunteers made sure Annie and Leo knew they weren't alone.
"I have not received help from anybody else like this," Annie said with tears in her eyes. "We don't know what we would have done today if you hadn't come out."
The woman who has helped so many with her advocacy and testimony now knows that she hasn't been forgotten and that there are still people out there who care.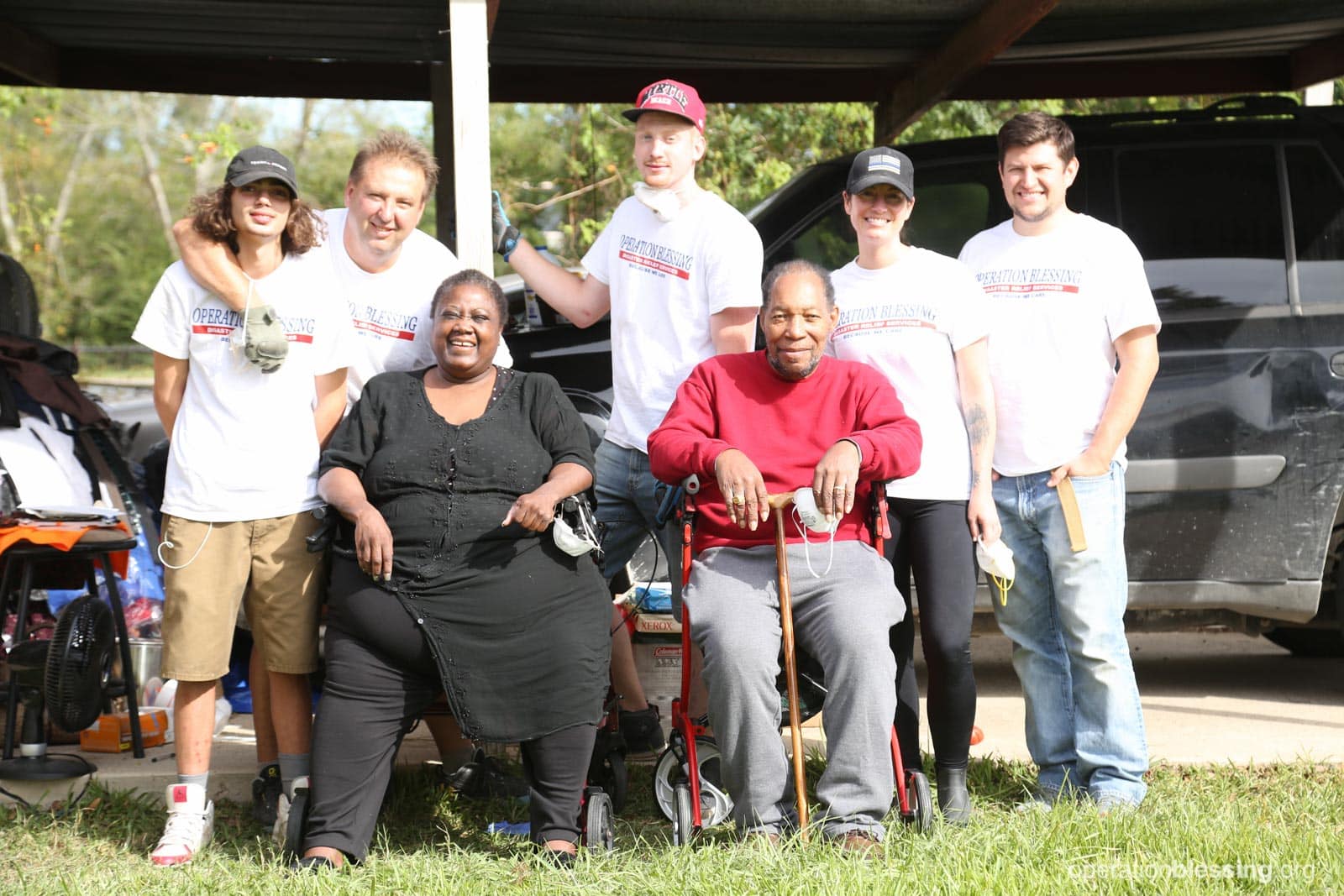 From the Field