ISRAEL – In the wake of a terrible assault on civilians near Gaza by Hamas, Israel was thrust into a state of war. On October 7th, Hamas insurgents launched a violent attack on Israel in the vicinity of the Gaza Strip, resulting in the tragic loss of civilian lives.
Israel's military promptly responded in defense of its territory and civilians. The Israel crisis situation led to a mass exodus of hundreds of thousands of people desperately seeking safety from the conflict zone. Thousands of innocent citizens had to leave their homes and now face an uncertain future in a dangerous region. Seeing the great need, Operation Blessing deployed to help its sister organization, CBN Israel offer help and hope to people suffering from the conflict.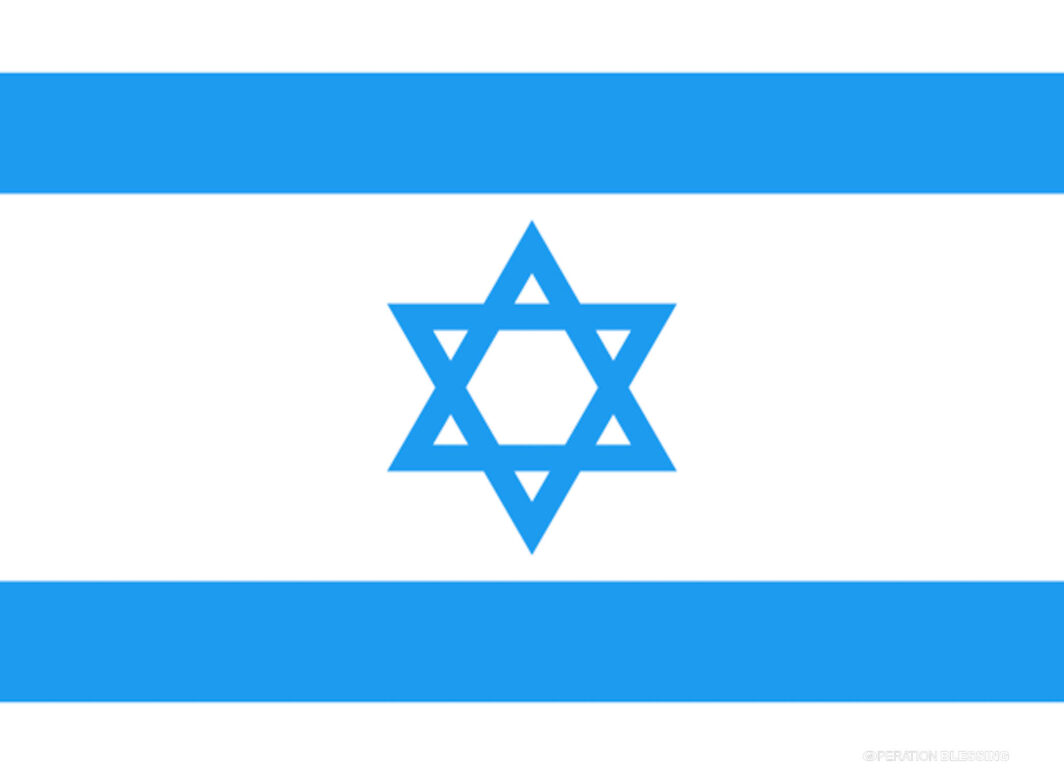 Current Response
Helping Children During The Crisis In Israel
11/16/2023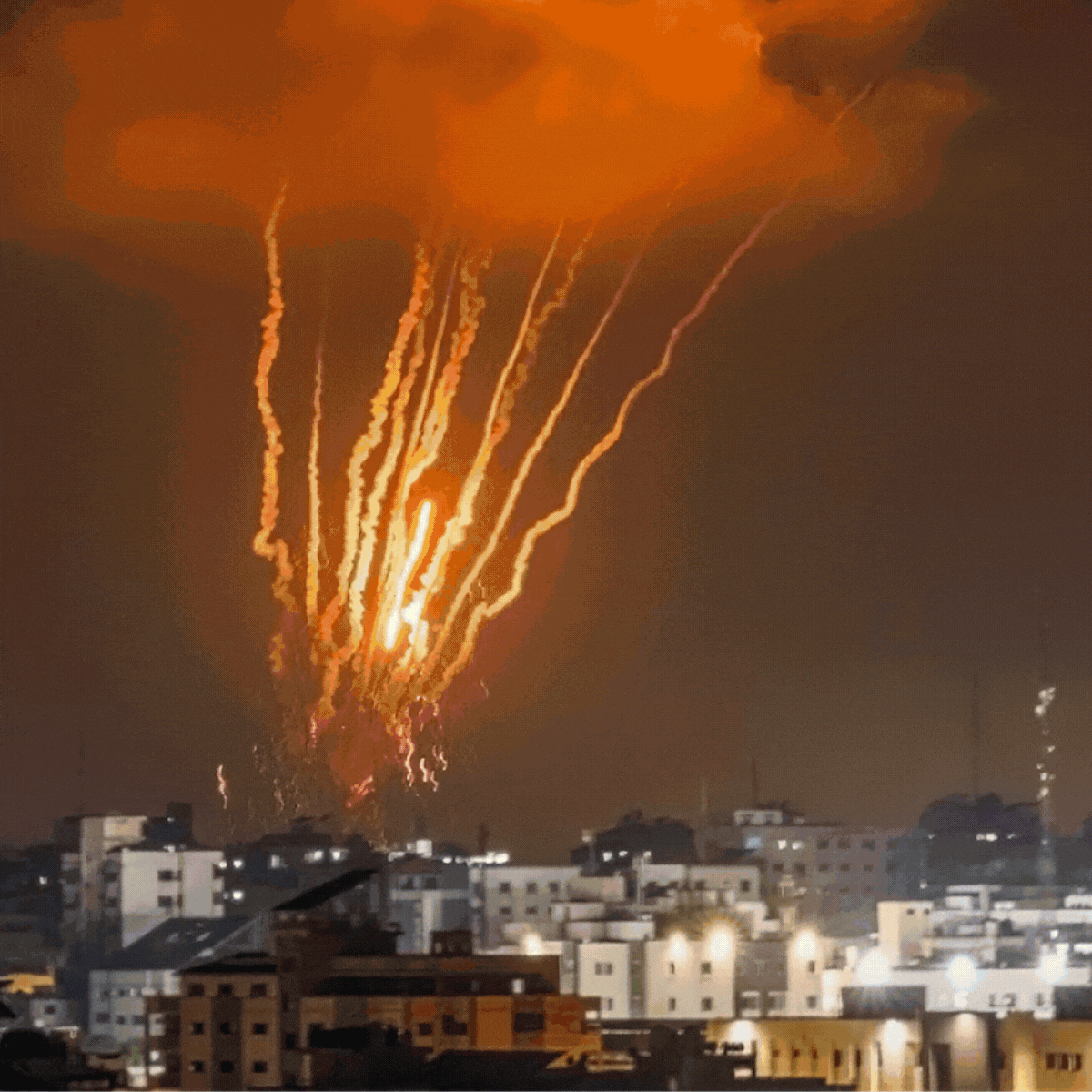 Israel Crisis Response History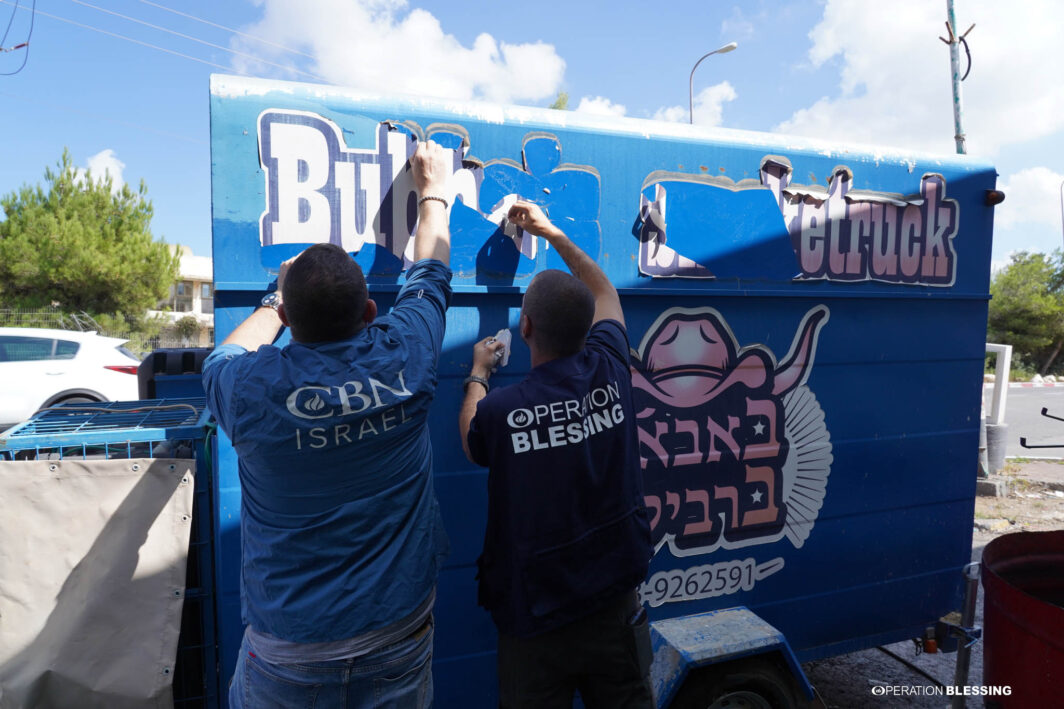 Our team's presence on the ground has truly been a beacon of hope. We worked together with CBN Israel to provide not only material support but also a sense of solidarity and comfort to the individuals and families grappling with the challenges brought about by the crisis in Israel.
Thanks to our financial partners, our dedicated international disaster relief team swiftly deployed into Israel to deliver crucial supplies and vital assistance in collaboration with our sister organization, CBN Israel. Together, we stood ready to swiftly respond to the pressing needs arising from this developing crisis.
The Most Important Partner Was YOU!
None of this was possible without YOUR support. Thank you for your partnership! You helped us reach out to people in desperate need.